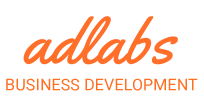 Welcome to your development team
Adding Value
How the Adlabs businesses can help you
Who are Adlabs Global?
Adlabs was created as an innovation lab. Our focus to create innovative, people-centric solutions that transform the experience of your customers and partners. We help our clients ensure that their brand promise and philosophy are delivered through their teams and communications.
The team work across a broad spectrum of our work, using their combined experience to find the best solutions.
Traditionally, our businesses can be broken down into three key areas:

Marketing Services
From traditional marketing solutions through to the latest on-line and social media, our team creates innovative, integrated communications that bring brands and products to life.

Digital Solutions
Our digital solutions team have experience in developing everything from 3D interactive models (using Microsoft Hololens) to updating highly interactive website front-ends whilst live. Think it can't be done? Well, the team have proven that often it can!

Business Development
With experience of running large and small businesses, along with specialists is sales, service and parts departments, our business development team are able to help most businesses to succeed. They deal with everything from business planning and funding, through marketing and sales delivery to ensuring the best levels of customer service.
Upskilling diverse teams
Maximising business performance through progressive development
What we are
A progressive business development consultancy focused on our clients' objectives. We deliver aligned customer and team solutions through our enthusiastic and experienced people.
What we do
Personal and team development leading to organisational growth, through:
Electronic step and process guides
E-learning
Web based training
Regional training
Onsite training
Coaching and mentoring
Modular development
Programmes for the leadership group, management and the wider team
How we do it
On-site consultation
Situation appraisal
Innovative and interactive training delivery
Agreed business, customer and team key performance indicators
Training design that both engages and stretches delegates
A structured approach encompassing essential, specialist and leadership skills
Product immersion training based on team skills and customer appreciation
Delivering to set values
Ensuring effective business development
Values
Client focused Listen, understand, transform
Integrity Transparency at all levels
Growth Stretching the individual, the team and the organisation
Dynamic Innovation on demand
Energised Interactive delivery that engages the team
Strength in depth Enthusiastic and experienced team
On Brand Performance
Aligning your team with your brand
When people buy from a business, they buy the brand, as well as the product. What is a brand, though?
We believe that a brand is a promise.
The problem is promises are made but are they delivered? Especially, when that promise is being delivered through a franchised network's teams. At Adlabs, we noticed the divide between Brand messages and the customer experience. As a brand is more than its product and marketing, we had to ensure that customers got the experience promised, whether it was the promise of what being part of the brand meant or the promise of what the brand would bring to a customer's life.
 Our clear view is that the customer experience will never be consistently delivered unless the team experience – including training, development and even culture – are prioritised. The acceleration of automation confirms that any human interaction must be there to add true value.
We have built a team with vast experience ranging from sales, marketing, software innovation and holistic business development. As a result, we are able to deliver programmes that transform businesses across all levels and wide ranging functions.
For example, when creating e-learning, we consider how it can be used elsewhere, such as in classroom-based training or for customer facing activities.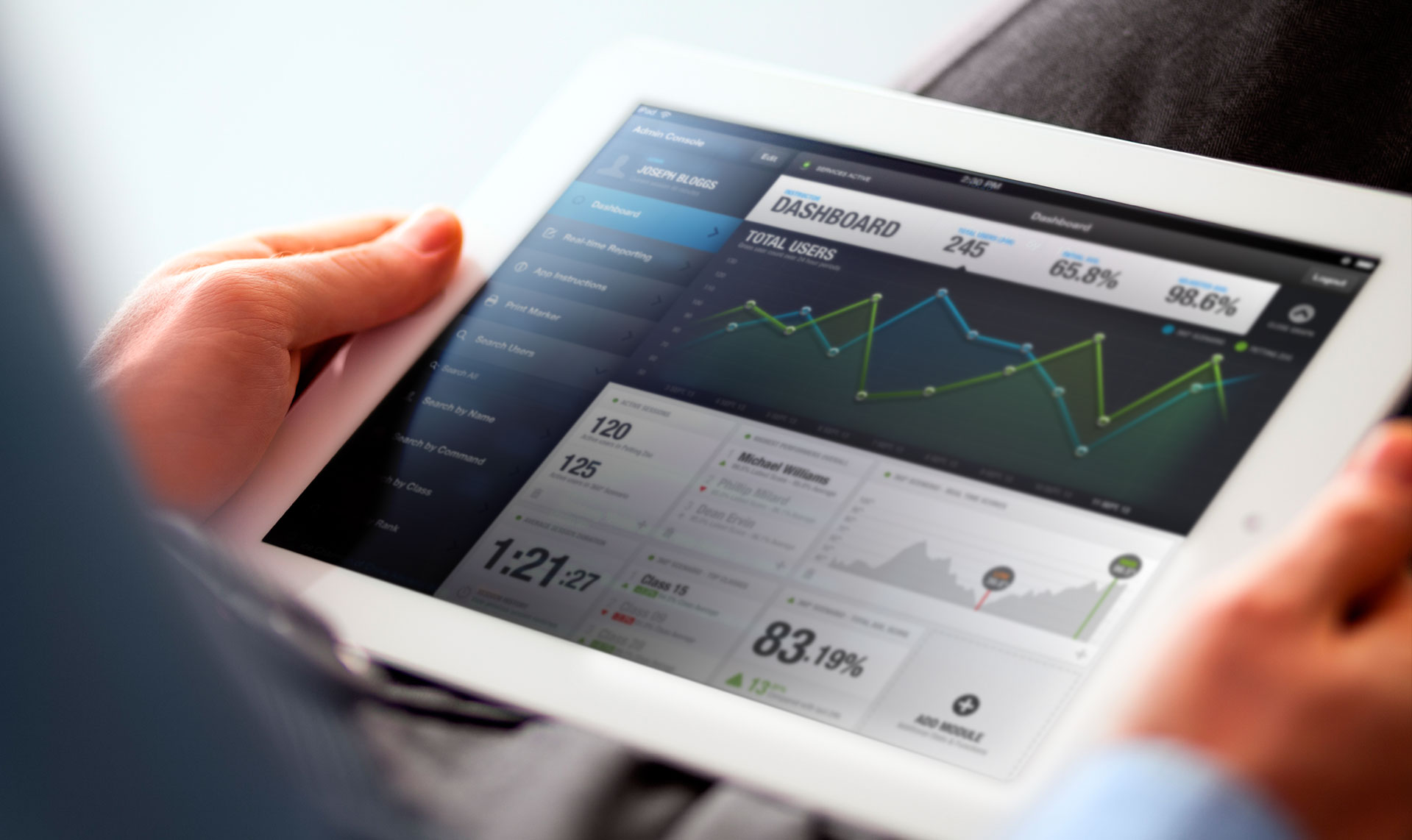 Structured for success
A scalable team to match your business needs
Our Business Development Team have been involved in all aspects of business development and have clear approaches to strategy development, analytics, planning and implementation that inspire teams through progressive training delivery.
We believe we are successful if our Client's are successful. For this reason, we have worked to build the links between training and business performance. We have an in-house Showroom Controls system, Business Dashboard, which not only analyses results but is also designed to guide colleagues in how to develop themselves and the business (effectively incorporating a learning management system). Extensive experience of customer measurement (customer satisfaction, mystery shopping etc.) has provided us with insights as to how to link team development with performance.
Our experience of working with SMEs through to multinationals businesses has led us to look for more efficiencies and greater effectiveness in the delivery of training. It tests our creativity, which in turn has led us to new answers. For example, we have been working with e-learning based on gaming technology since the early 2000s.
Progressive learning for all
A range of programmes to meet all needs
When it comes to skills training, we know there is a set of skills required for doing each job role. However how that differs from the brand proposition as understood by customers results in differing expectations and ultimately experiences. Through delivering our skills based training we know we cannot only close gaps but support colleagues to exceed customer expectations.
Our trainers have experience in all areas of dealer and franchise development across premium and volume brands, allowing us to match the team to our client needs.
We break skills training down into 8 categories:

Brand Welcome
For businesses new to the brand (both suppliers and retailers), as well as for individuals joining the brand. We know it is essential for individuals and teams to receive a warm welcome, as well as an induction that maximises their productivity as quickly as possible.

Essential Skills
The base skills required at all levels, including communication skills and time management.
Job Specific Skills
Those skills specific to certain jobs, for example new vehicle presentation and test-drive, handling upsell from Vehicle Health Checks and managing parts business customers. Our team has experience in management, business sales, retail sales, finance and insurance sales, service and parts.

Human Resource Management
Some businesses outsource their HR activities, where some have their own. Either way, all managers need to be involved in the recruitment and management of their teams. Working with our partner business, SYLO Associates, we are able to provide specialist HR training, including health and well-being, recruitment and handling poor performance.

Management Skills
Most managers perform the tasks of a leader and a manager. Our programmes are built around the balanced scorecard, so focus on business success factors, customer satisfaction, employee engagement and effective processes.

Product Knowledge
Maximising the value of a product to a customer, through customer focused presentation / demonstration of features and their benefits. This includes new model training, product refresher training and technology training for both sales and aftersales teams.

Team Engagement
Many businesses look at the development of individuals. We work with management teams to develop the full engagement of their employees and the development of strong teams. This includes activities that focus around business direction and their customer promise.

Customer Experience
From Board level strategy development to customer facing team workshops we can tailor the delivery to suit your needs and ensure the business grow retention.
Support where you need it
Innovative and engaging learning site for a dynamic franchise
Today the routes to training delivery are varied.
Electronic step and process guides – used for process training, as well as a reference guide.
Interactive e-learning – that can be accessed by delegates any time during the day and, for product training, can be built for use in customer facing scenarios.
Web based learning – allowing one trainer to deliver interactive learning to learners around the world, without the cost of extensive travelling.
Regionally based training – allowing trainers to fully engage individuals in learning that they may not always wish to learn.
On-site training – to develop teams and ensure messages are communicated to the maximum audience possible. We have training teams experienced in delivering training within dealerships, engaging management, sales and aftersales staff.
Team and individual coaching – to embed desired changes.
Each of these methods has its merits and can work for a variety of subjects.
Managing and meeting your expectations
Transparent communications to ensure accurate delivery
There are two
guarantees in our world:
No two jobs are identical
No budget is limitless
We, therefore work on the following basis:
We ask for a first meeting with you and your team. It allows us to understand you and for you see who you will be working with. We gain better knowledge of your objectives, the current situation and what excellent should truly look like.
We build a plan for approval including outlines of programme structure, the top-level workshop contents, along with a proposed launch strategy, reporting process and account management team.
On approval, we move onto development of the workshops per the plan.
Where required, we are able to manage the venue / delegate acquisition processes, ensuring minimum disruption to your business, whilst maximising the impact of the training and communication of results to your team.