A brand

is a promise

.... how can a manufacturer help it's retailers

deliver

on the promise?
The franchise system; a well-recognised method of helping companies maximise speed of growth, while reducing the risk of expansion. Yet, it also has a flaw. Every retail employee represents more than one brand; it may be just the retailer and the manufacturer but, even then, how does the manufacturer know that the retail employees are effectively representing their brand?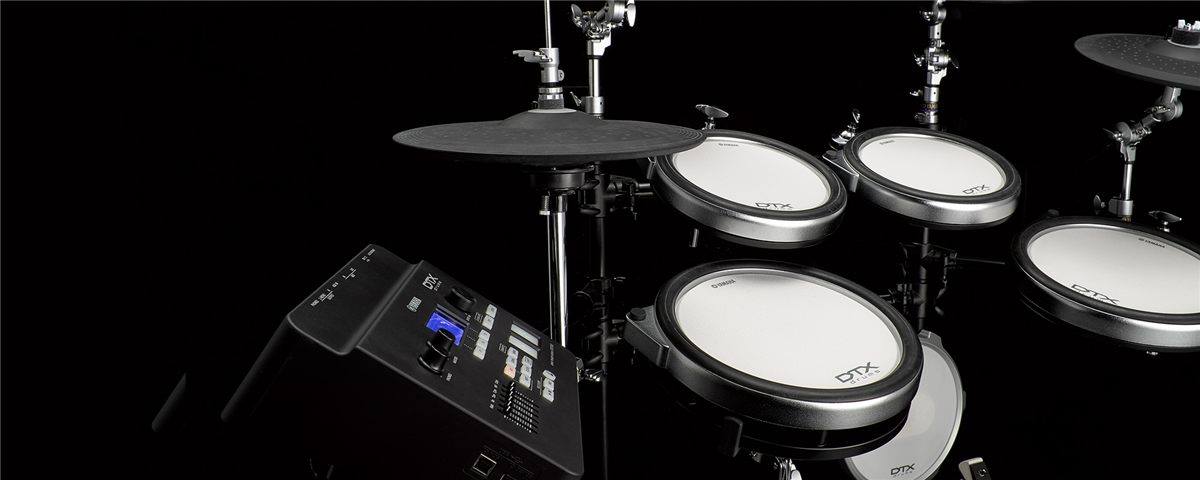 After all, a brand is in essence a promise. All the communications we send out portray the brand as the manufacturer wants customers to see it. Yet, are the promises delivered? If not, how does this impact prospects and customers? What's more, how can a manufacturer help it's retailers to be more successful?
In Yamaha Music's Classic Division's case, this was a question they asked us to help answer. The solution? We worked with our partners to create an industry leading mystery shop programme. The programme was designed to incorporate face-to-face, telephone and electronic communications. This is a specialist industry though, so two types of mystery shoppers had to be developed, new entrants to the market and expert musicians. Feedback was also kept simple for users, allowing different levels of access for senior managers, area managers and retail managers. From the first roll-out of the mystery shops, retailer development needs were identified, agreed with retailer representatives and actions taken.