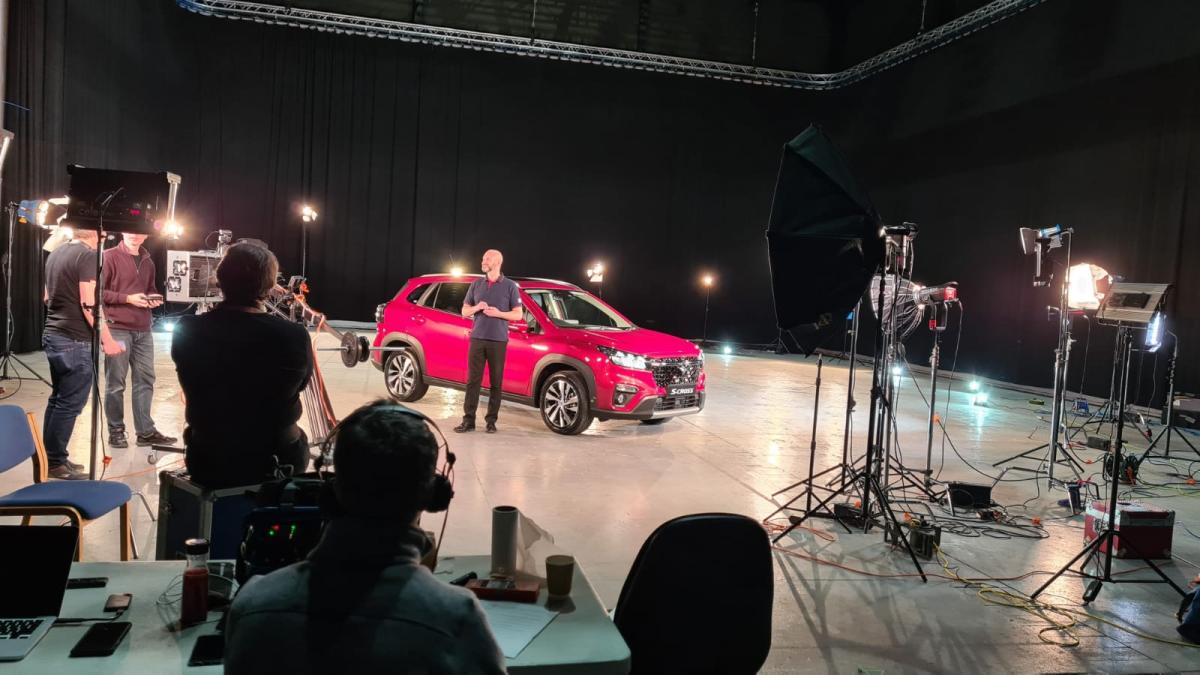 So

much more

than an ad agency.......
....Adlabs is a multi-disciplined agency with offices around the world, delivering communication solutions across all platforms on behalf of businesses such as ABB, Liontrust and Ducati. We branded, campaigned and built the technology for a new award winning bank into the UK, a new international premium airline, and an innovative off-grid power solution capable of scaling the highest mountains and the deepest oceans.
We work with clients as far upstream as possible, to help define the strategy to help them manage their business, even sourcing and engaging with investors to help bring the proposition to life. We create the messaging, define the medium, mould the strategy and deliver technical as well as ground breaking solutions bespoke to our clients business needs, across all media. We are seen to be at the forefront of breaking technologies and how to harness them to the benefit of our clients.
What makes us different?
Unlike large, traditional groups, working with Adlabs means you meet and work with the people who actually do the work. Direct contact with Adlabs creative minds means ideas flow more freely, which is important as great brands must have great ideas and opinions to push the ever growing need to stand out from the crowd. We don't fit projects into pre-determined processes, we create bespoke teams around each project depending upon the solutions required. Adlabs is a true full service Ad agency with integrated Digital and Production offerings allowing our in house teams to work collaboratively across multiple disciplines.
We are proud of the Adlabs motto.....