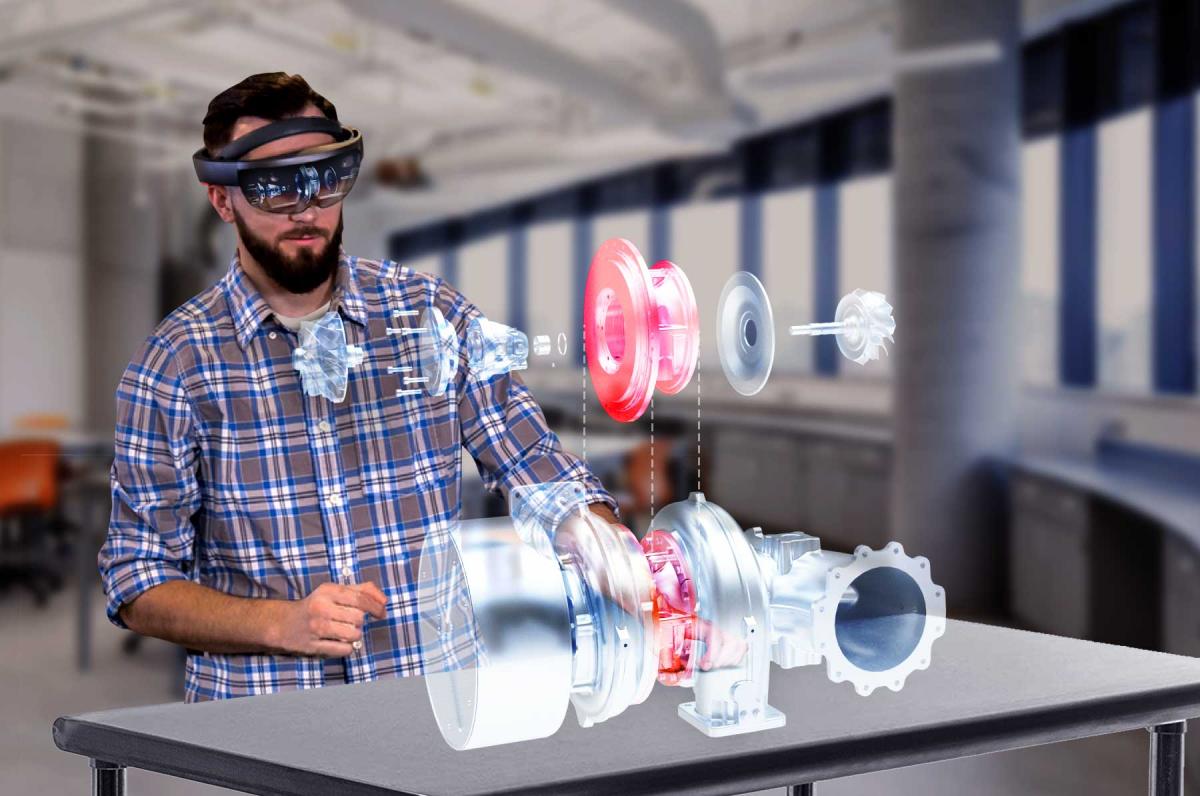 We are a full-service agency, and we take the words "full service" very seriously. Digital and 3D has always been a core Adlabs offering, so when augmented reality became an option, we were one of the first to explore and create solutions using the first Generation of Microsoft's Hololens.
Our Hololens solutions merge reality and digital content into a seamless experience and provide hands free, interactive mixed reality scenarios.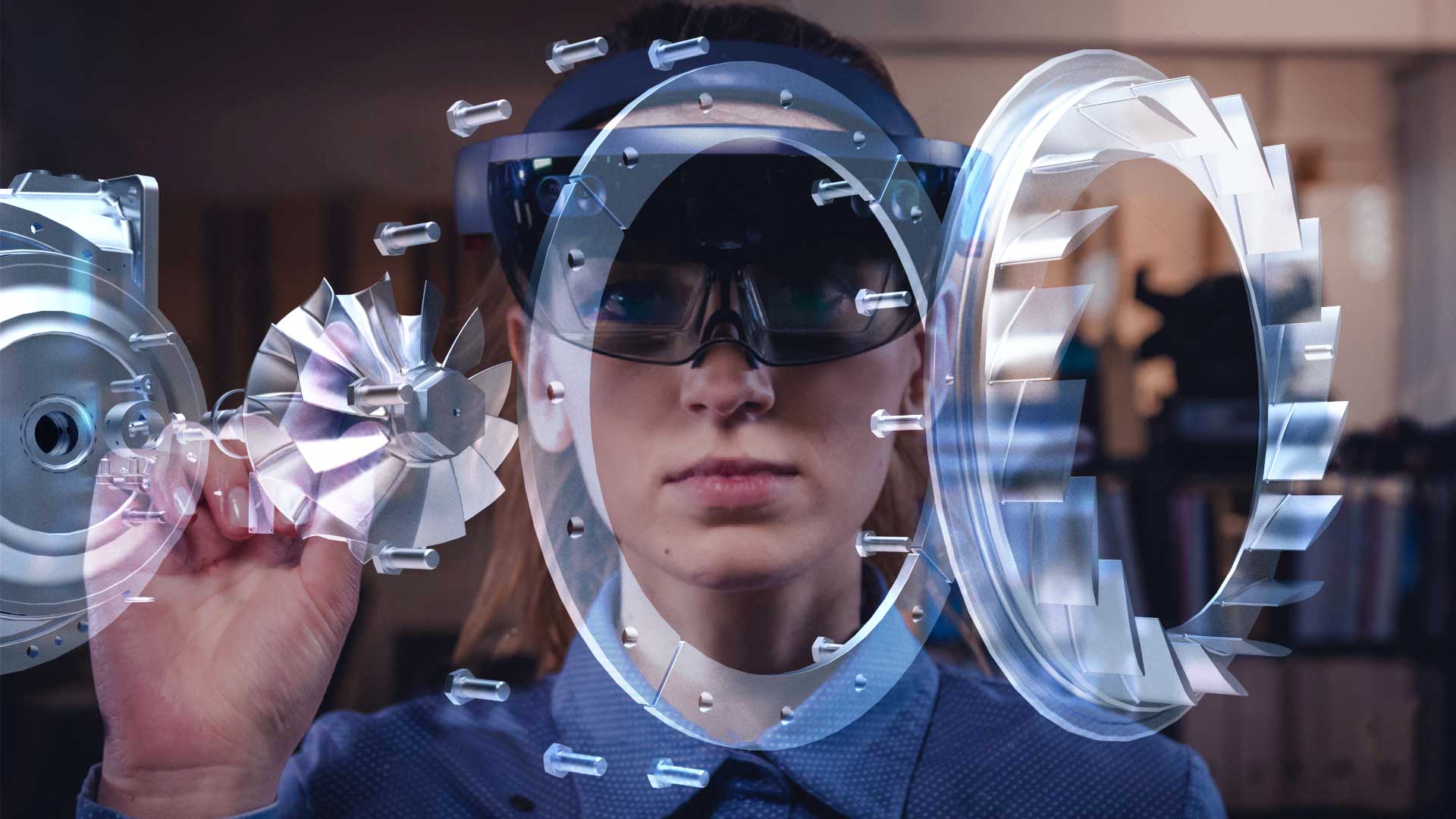 By using Hololens' unique hologram and mapping technology, virtual content can be blended and placed into real world (working) environments effortlessly. You can provide any information in the right place, at the right time. You can further display just the necessary amount of information that a specific user needs to complete any given task successfully.
The video above shows the actual ABB HoloLens experience in action from a users perspective.
We can produce simulations in augmented reality, using hololens to create holographic training materials for either advanced professionals or those with no previous experience or knowledge whatsoever. What mixed reality enables us to do is produce a "flight simulator" for any technical procedure and the ability to create scenarios that users can explore, walk around and use to refine their skills.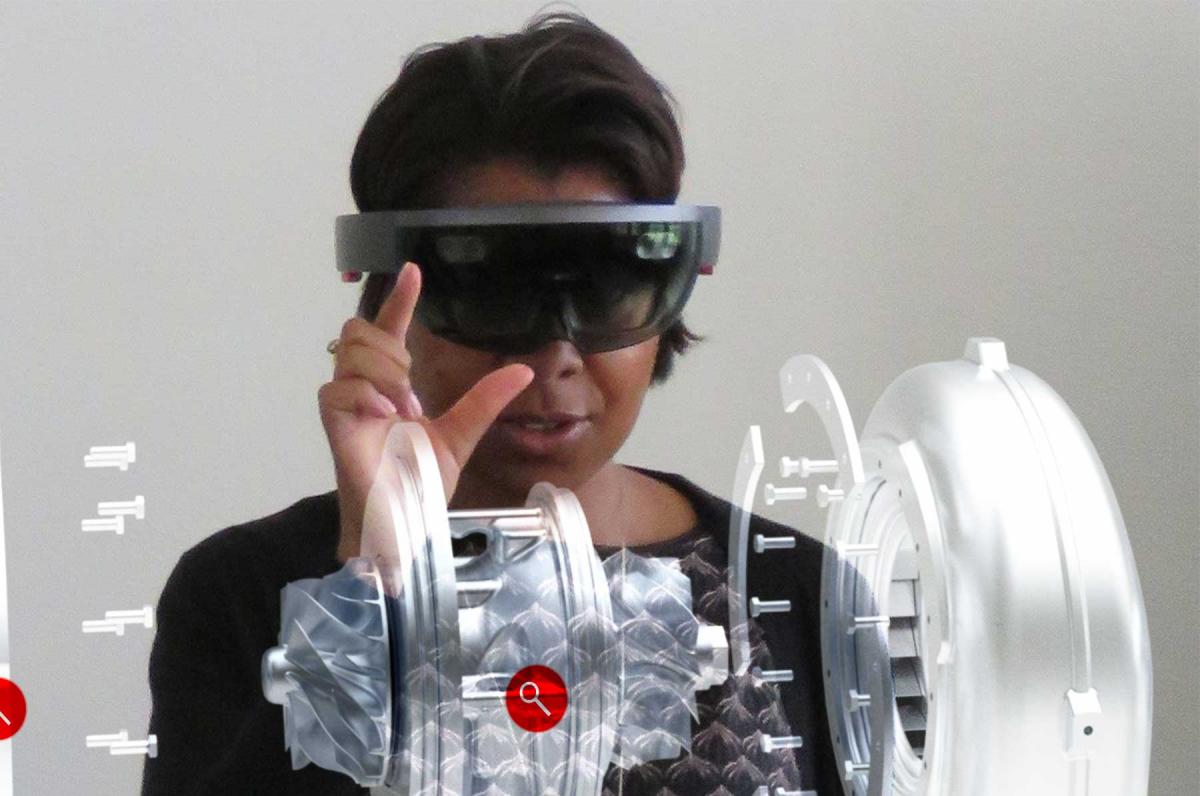 What Hololens can do, that's very different from previous technologies, is to create collaboration methodologies. That means we can have as many as twenty or more users/students all using Hololens and all sharing the same experience, but each one of them can individually manipulate their particular Hologram and can learn from it and interact with it. Most importantly, the very act of moving around a Hologram really triggers certain memory functions and enables users to have a much more stimulating, rewarding and memorable experience. Hololens is an amazing product as it's so much near to real life. When we show people where we are today with Hololens and with Holographic solutions they're very excited.
We have recently been practicing with HoloLens 2 and will update you with our experiences of the next generation headsets.