Updating

CIMAC's Global Branding

to reflect

Innovation

and

Technology

for a Sustainable Future
As times go by, we all need a bit of a refresh. Adlabs were asked to redesign the identity for CIMAC along with their brand imagery to reflect their environmental and digital brand values. The International Council on Combustion Engines (CIMAC) is a registered association that represents the worldwide interests of the large engine industry. It is is a worldwide non-profit association consisting of National Member Associations, National Member Groups and Corporate Members in 26 countries in America, Asia and Europe. Worldwide members include all major engine manufacturers, engine users such as shipowners, utilities and rail operators, component suppliers, fuel and lubricant companies, research organisations, classification societies, universities and other interested bodies.
The Cool Blue of the digital future, ignited by a spark of an engine provided the colour framework for the new identity for CIMAC.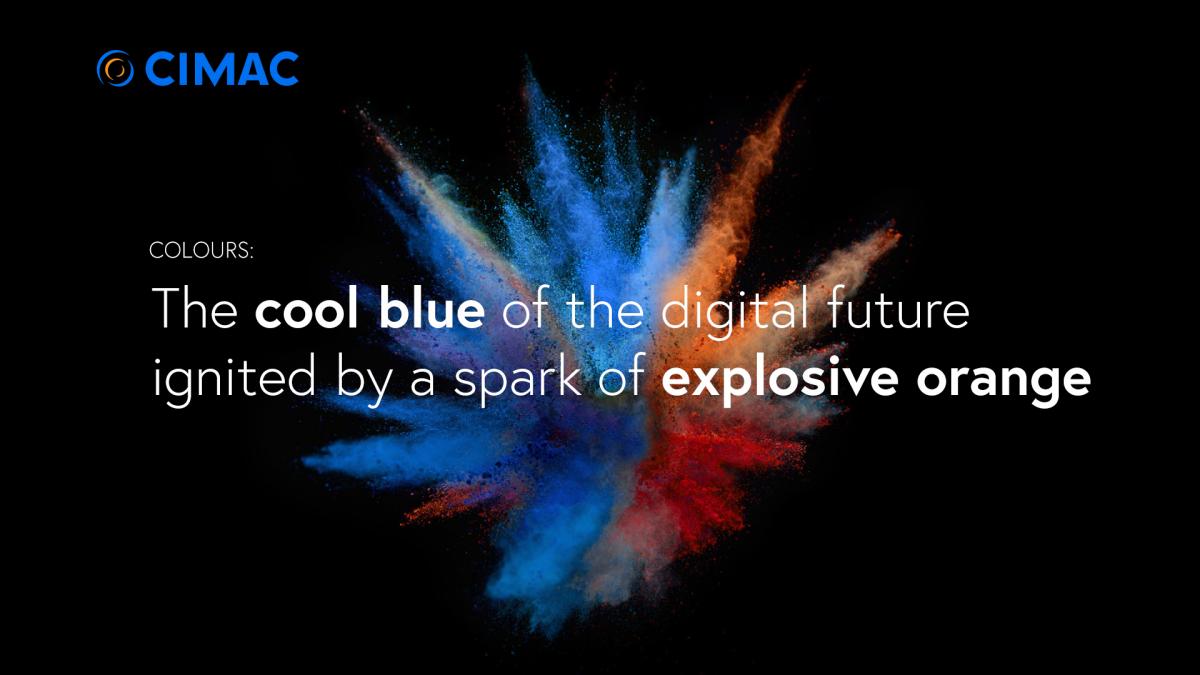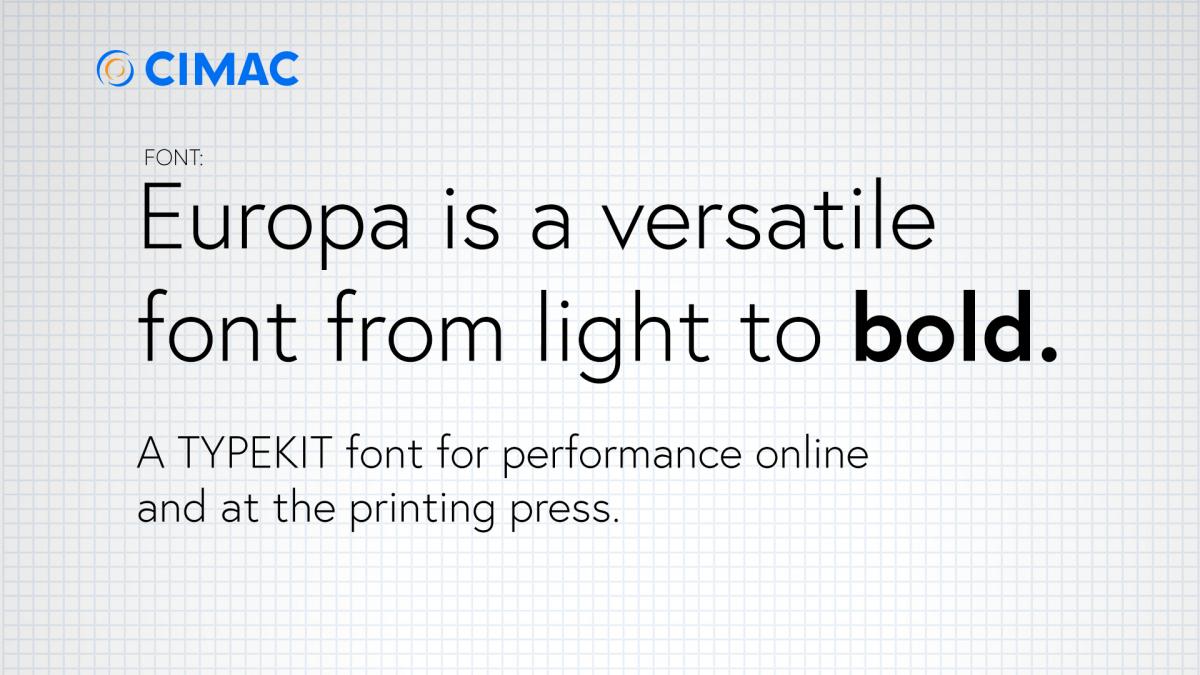 Our aim was to support and portray CIMAC's strategy levers through artistic and dynamic images that engaged and intrigued audiences. The newly created visuals are used across Congress' tool kit: invitations, papers, brochures & leaflets and websites.

The stylistic objectives needed to be dynamic and compelling – showcasing the motion and scale of the industry. We engaged the reader through the creative use of colour, composition and lighting, along with a mix of real & 3D approaches. The results were refreshing and friendly, with that warm, human touch.
Naturally, we used contextual activities and environments to help tell CIMAC's story in 2019.