So how did

Adlabs

make history exciting, product knowledge easily accessible and even make soft skills interesting?

The year is 2003, a time when films like Finding Nemo and Kill Bill were released. Beyonce sang the now iconic song Dangerously in Love and Apple opened the iTunes store. At this time the majority of e-learning was effectively electronic page turning; you read words on a page or heard them spoken. Was it engaging or fun? Did people want to use it? We were engaged by Honda (UK) to consider how an e-learning system could be developed that would be measurable, as well as dynamic. A system people wanted to look at, not just had to look at. Yet, budgets were tight.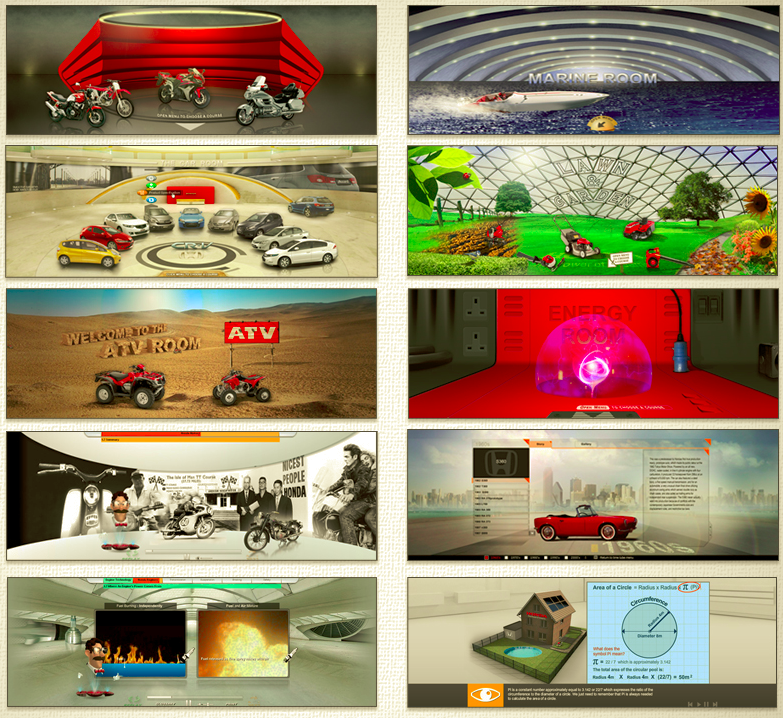 We started by looking at the advances in gaming. Clearly people would use systems if they found them interesting; all around the world people were spending hours playing on their systems. So, how could we covert this into e-learning reality? Gaming platforms cost millions of pounds to use, so were not practical. Other technologies were not up to standard. We needed to do something different, something no-one had done yet.
By breaking technologies, we managed to create new ways of doing things. By thinking outside of the e-learning world, we managed to create a scalable, interactive learning system that would engage people; One that allowed users to feel that they were communicated with rather than to. A system that was affordable to upgrade. Of course, it wasn't without effort and many late nights. However, the Honda Virtual Institute was created. An Institute where the rooms were bespoke and the walls were moveable. We even invented an interactive presenter… someone who could never age and could always be in the training, when required.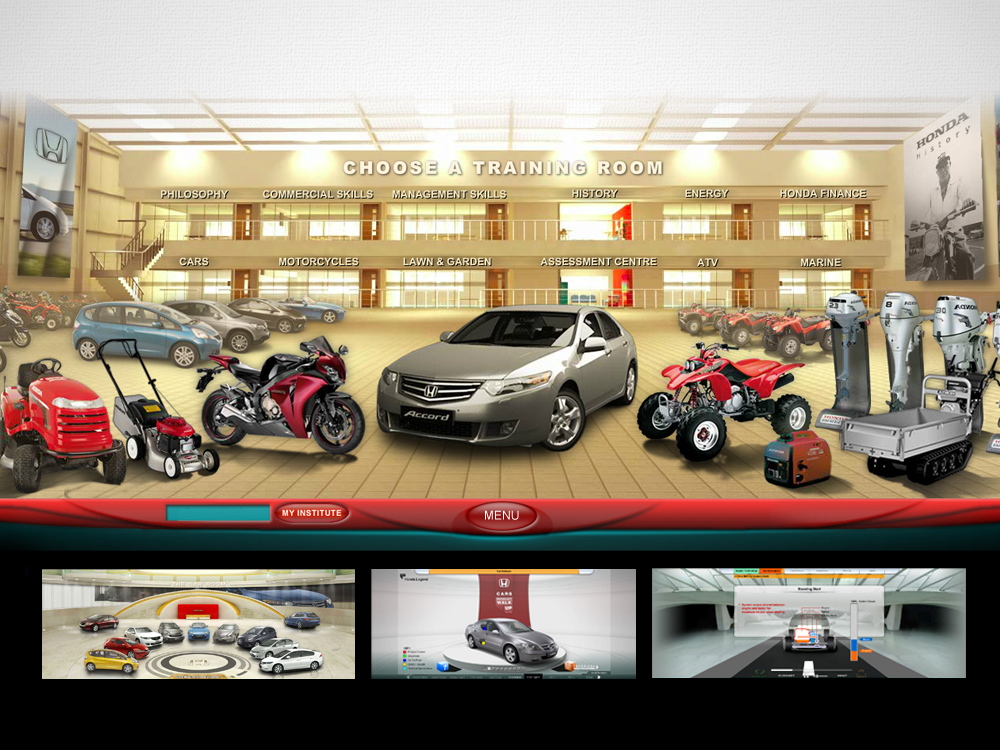 It made history exciting, product knowledge easily accessible and even started to make soft skills interesting.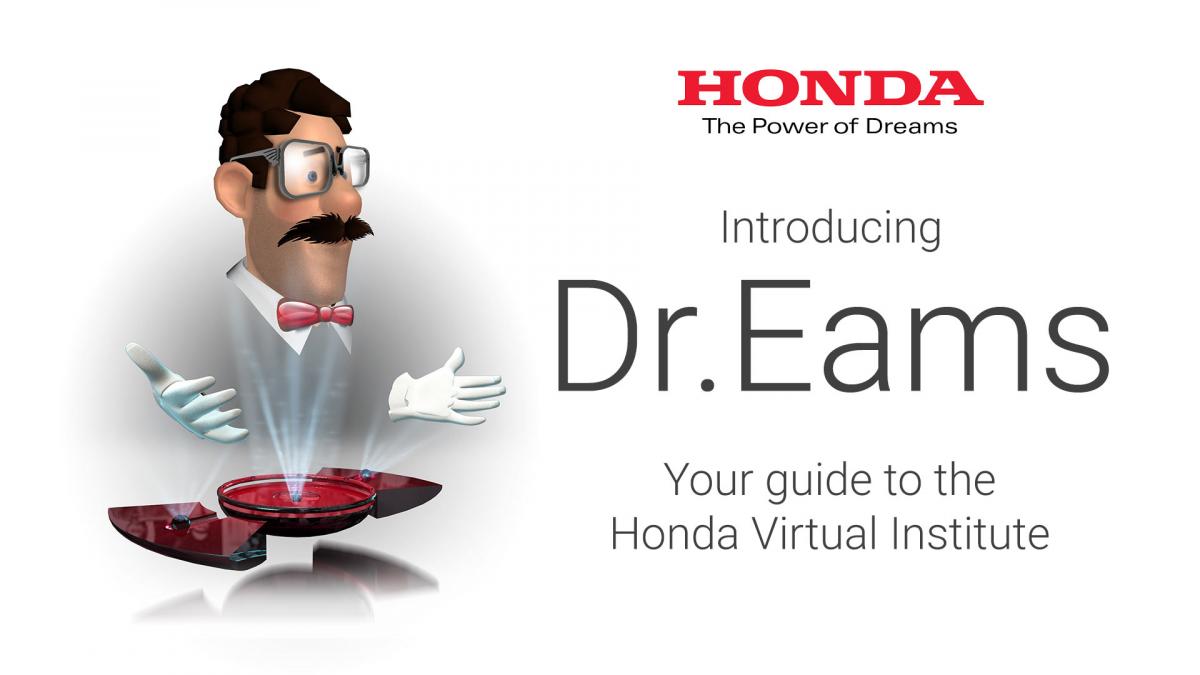 Today, the technologies this system was based on are long gone, with greater technologies available at lower cost. However, the principles of this system live on in other work that we do, whether it is interactive learning, client communication management or even team management.

The greatest thing though is that we can now do so much more…