"

Changes in customer behaviour

calls for

improved touch point management

"
Compared to a decade ago, customers today are experiencing new sales processes in all walks of life. Car buyers nowadays design their decision and experience journey individually from a multitude of different touch points.Some estimates claim that 95 percent of new-car and almost 100 percent of used-car customers now begin their journey online, meaning that dealers have lost their role as the primary source of information as well as their power over the information shared and their ability to influence the customer. As might be expected, the role of online sources is even more pronounced among customers between the ages of 18 and 34. Close to 90 percent of these customers use an extensive variety of online sources – manufacturer and dealer web sites, social media, blogs, and forums – to gather information and compare offers, moving the purchasing decision towards the online world. The rise of mobile technologies, tablets, and social media is also redefining interaction, while innovations, such as mobile apps, multimedia walls, and 3D configurators, are opening up new opportunities to transform the in-store experience.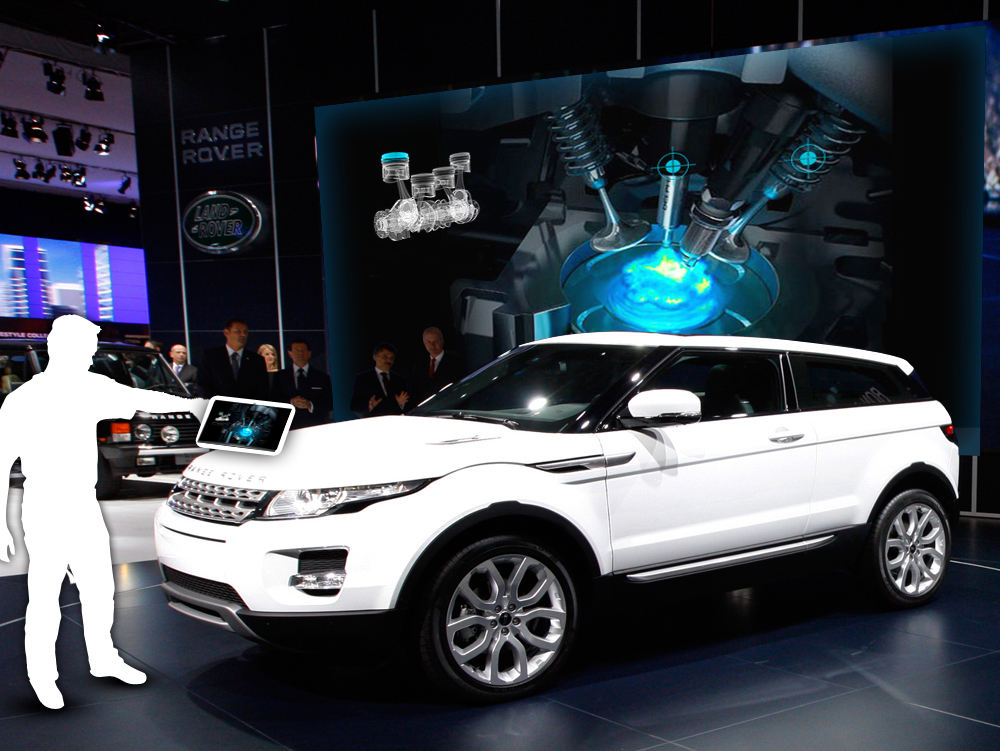 Consequently, the number of customer visits to a dealer before the purchasing decision is made has tumbled: dealers often get just one chance to strike lucky. Many customers find these third-party web sites very useful for comparing different models side by side, making it hard for OEMs and dealers to compete for attention in the online space. Customers are increasingly well informed and thus more demanding, while dealers are not yet sufficiently prepared for the new challenges ahead.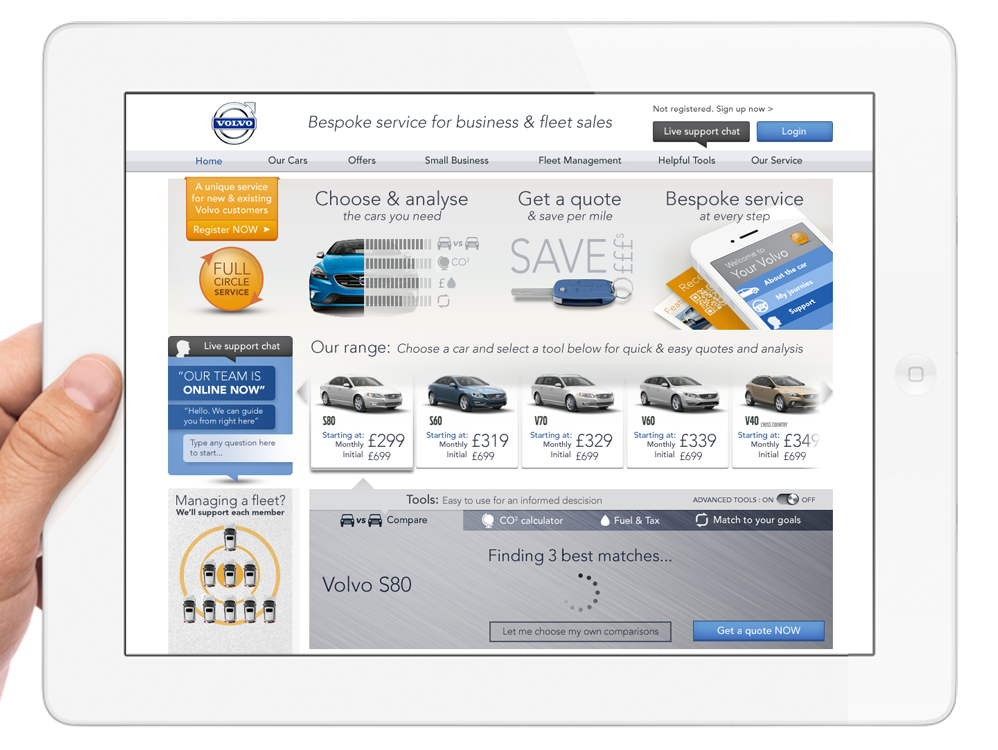 Deep technical understanding of the car and all available features has become a key requirement for any sales person and is gaining ever greater importance as new technologies enter the market, vehicles with electrified powertrains, for example, or more advanced infotainment and active safety technologies. Customers expect dealers to know about more than just the latest models and technical features. They also come armed with questions about new applications and their connectivity to other devices.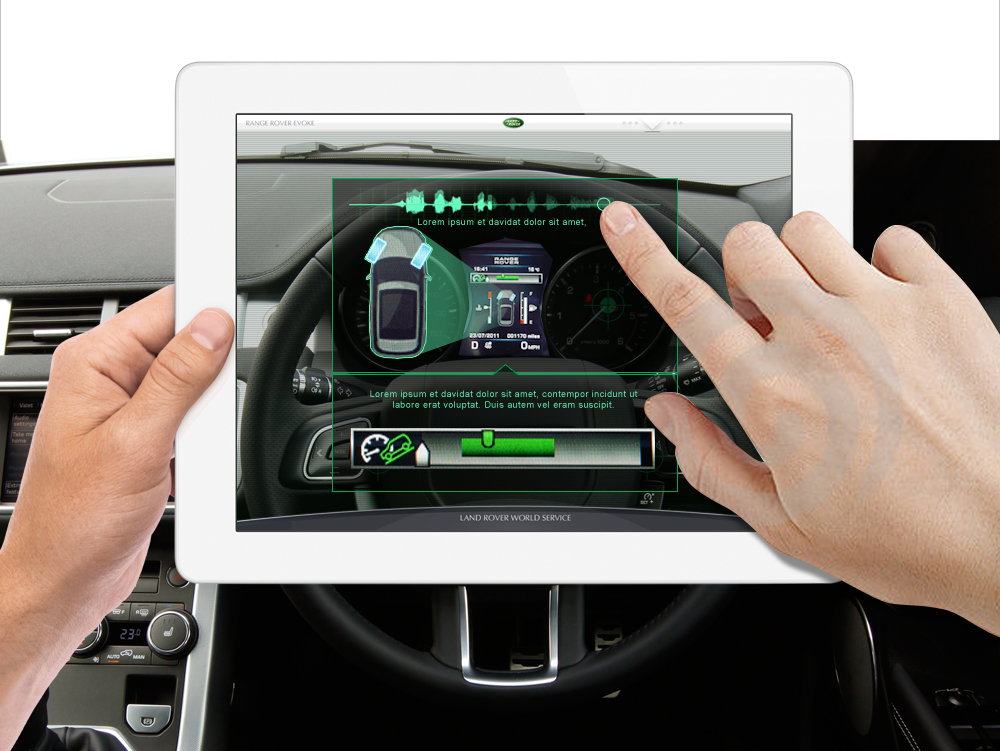 The key will be to transform today's dealer network into a profitable, modern, multiformat sales channel that combines the opportunities of the online world with the strengths of the traditional dealership channel. This will require the introduction of new retail formats and technologies for communicating with customers and supporting the sales and service process.