"An end to end solution"...Built by Adlabs
Adlabs is unique as an agency, having actually designed and built a CRM solution for the automotive sector from scratch..... We have a deep understanding of most CRM solutions and how to ensure that data is transferred via api or additional code from relevant engagement forms.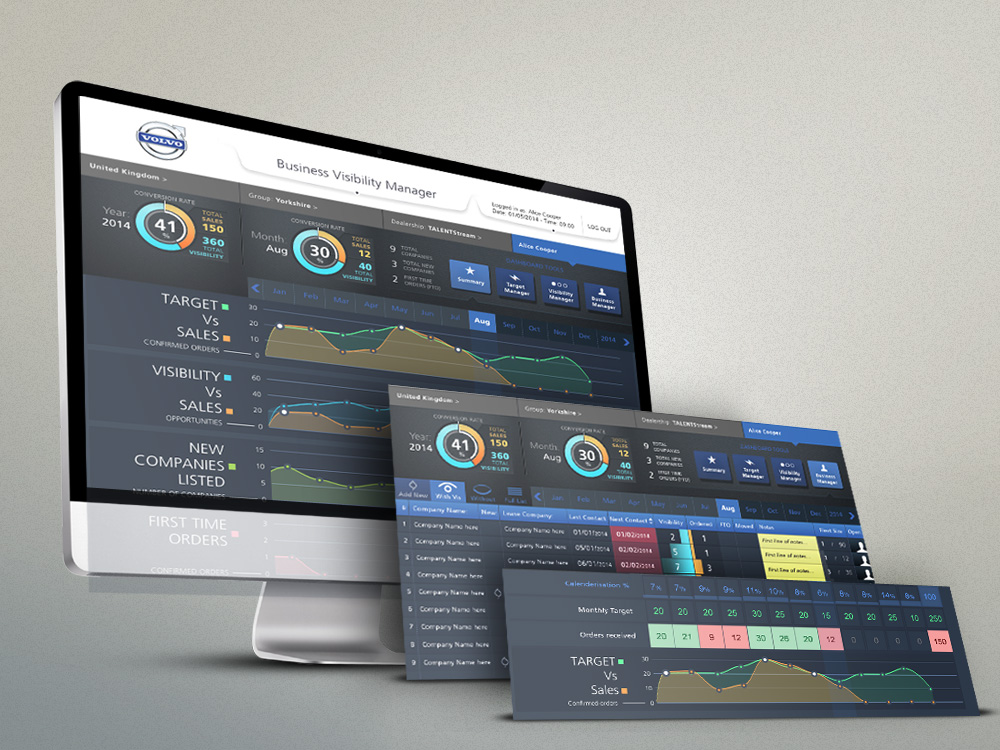 Business Visibility™ Sales System is an easy to use cloud based sales platform that provides everything you need for professional B2B sales in the Automotive sector. No distractions, no useless features, just 100% effective.

Business Visibility its now beginning its second Generation, and has been upgraded and built on a Laravel Core framework maintained on a day to day basis by Adlabs's internal technical team.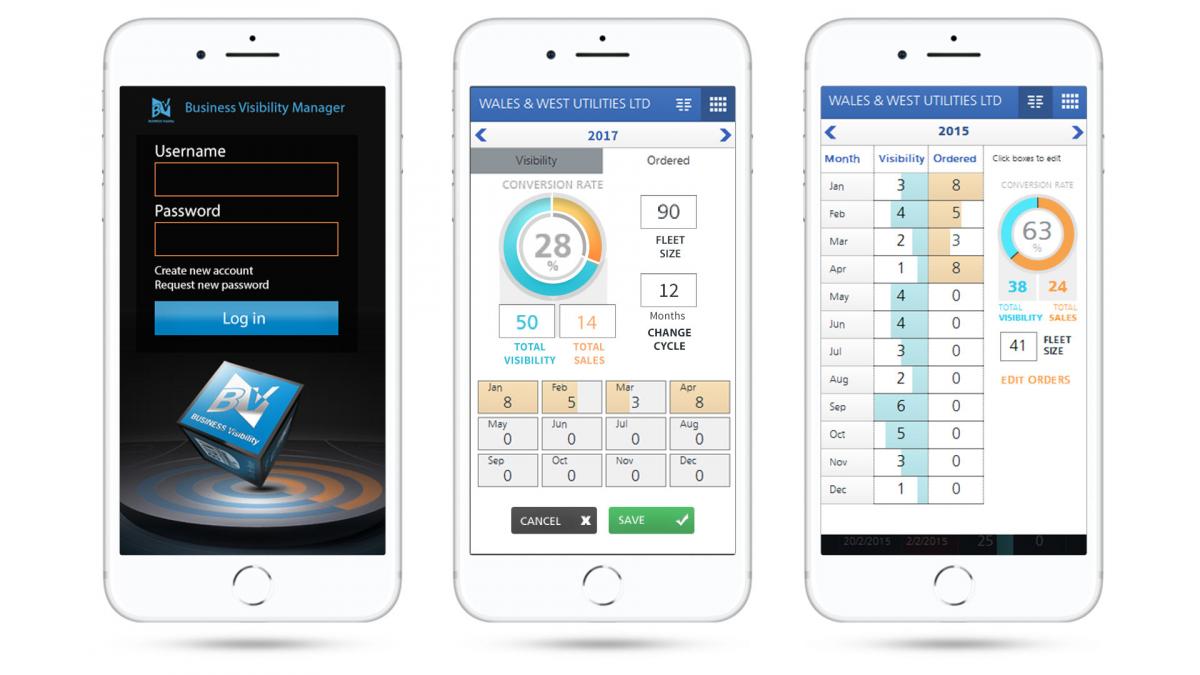 You don't have time to flick through your customers one at a time. That's why we organise your data into useful At-A-Glance formats.
Today's activity At-A-Glance
Your performance At-A-Glance
Your vital KPI At-A-Glance
Nothing is left to chance, no opportunity is missed, no stone is left unturned.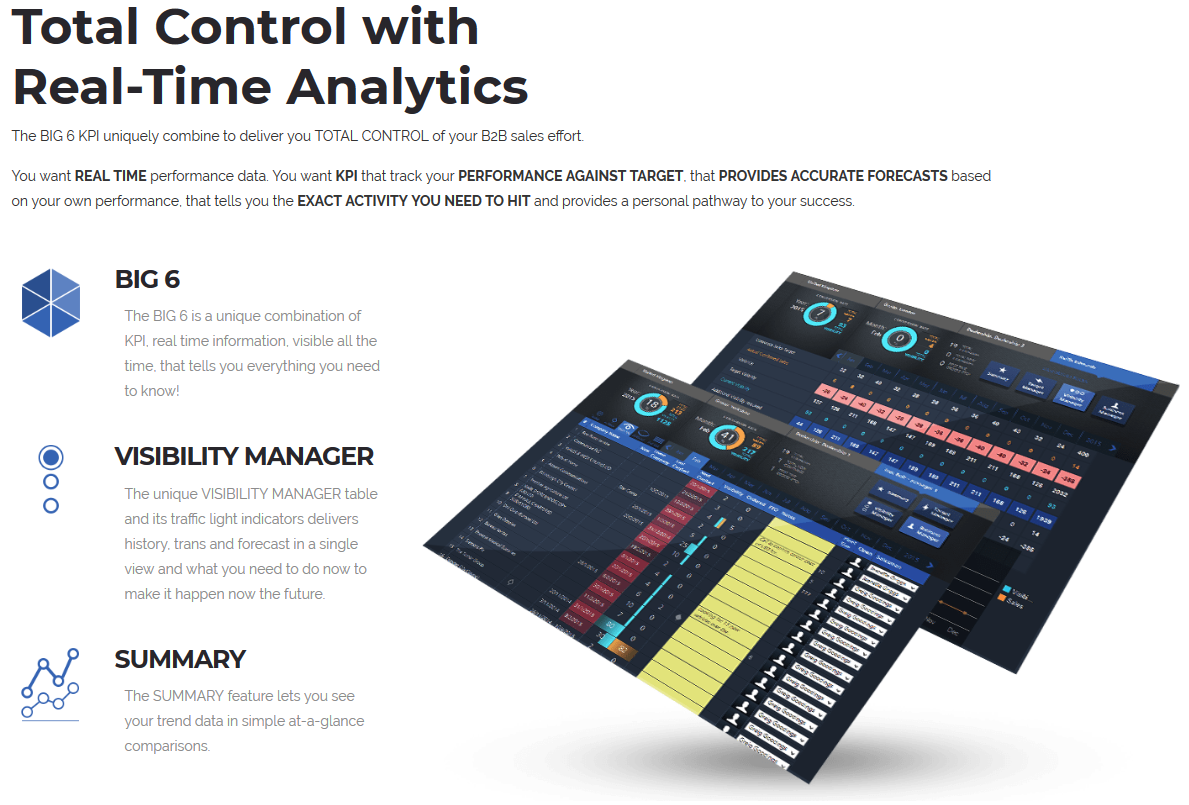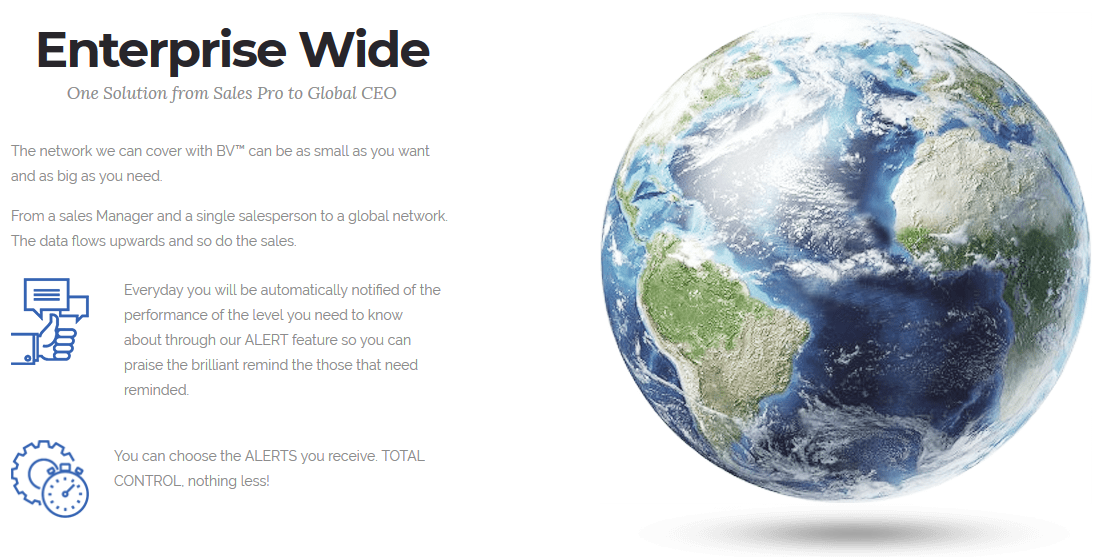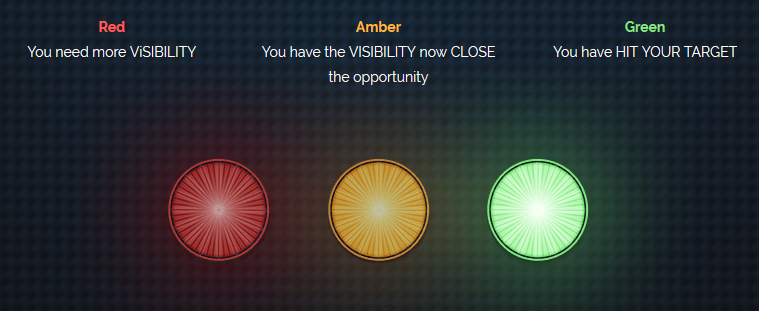 The traffic light system on the VISIBILITY MANAGER format tells you what you need to do...Simple! It's also there whenever or wherever you are connected to the internet. On your mobile, tablet, notebook or desktop, the information is live and delivered in real time.
Because BV™ works across any device, you can use it "live" during your meetings. For example, hand over your tablet on the Visibility layout showing the next 12-months intended purchases and get your customer to fill it in for you. Experience shows that customers tell you more when you empower them with tools like BV™.