A solution that

engages, excites and reinforces

key knowledge

Put yourself in this situation: You are about to launch a new model. Your dealers will be trained as soon as the model is in stock. Information regarding the product and its target market has already been released to your dealer and fast start marketing is in progress. Yet, you aren't sure that the sales team are receiving the information. We don't want them to "burn" customers looking for more information, so what do you do? Oh, and did we mention that there is little budget to do much more?

For one top 10 car manufacturer, the answer has been to build a 5 minute walk-round video, one that engages, excites and reinforces key knowledge. One that truly brings the new model to life, highlighting the key messages of the model and the brand. A task they recently set to us.

Our philosophy when it comes to such videos is this:
Forget detail specification and talk about the design and key benefits, related to target customers
Base it on the 5 step walk-around to build a story and, therefore, help sales executives to remember what has been said
Build the video with the quality and language that can make it customer facing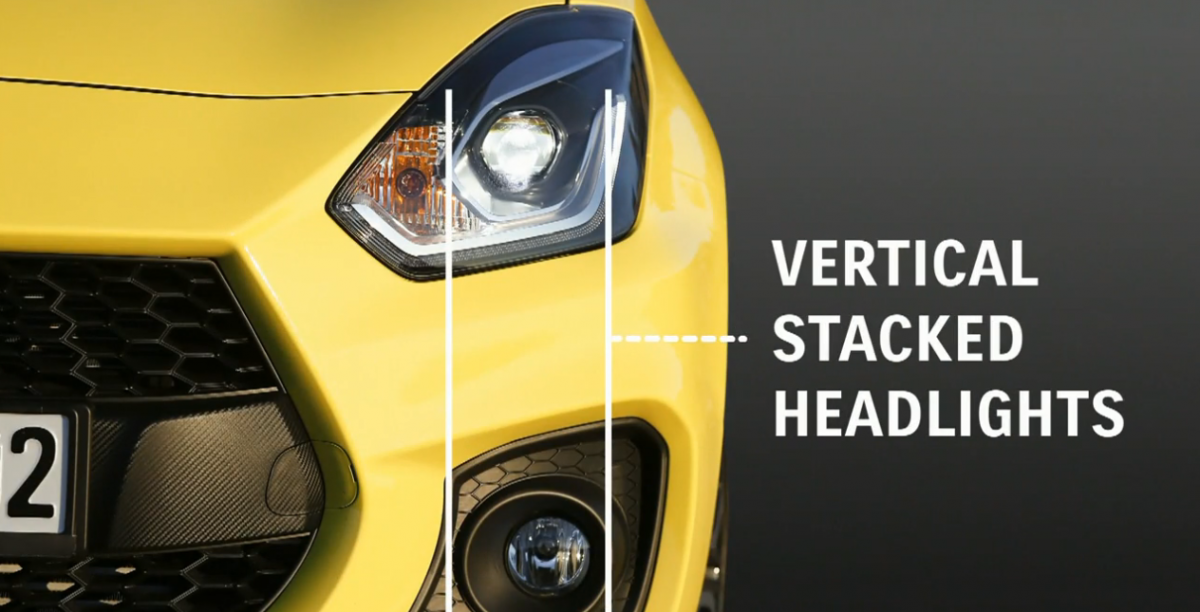 The videos come with a quiz, ensuring that we understand how much information is taken on-board, allowing us to improve our development in the future.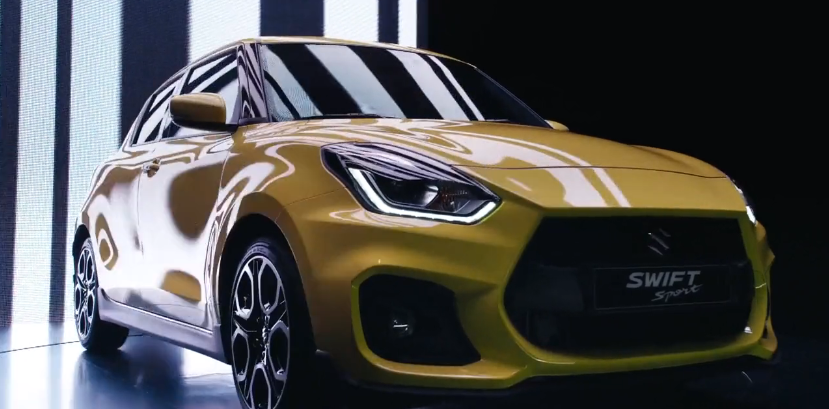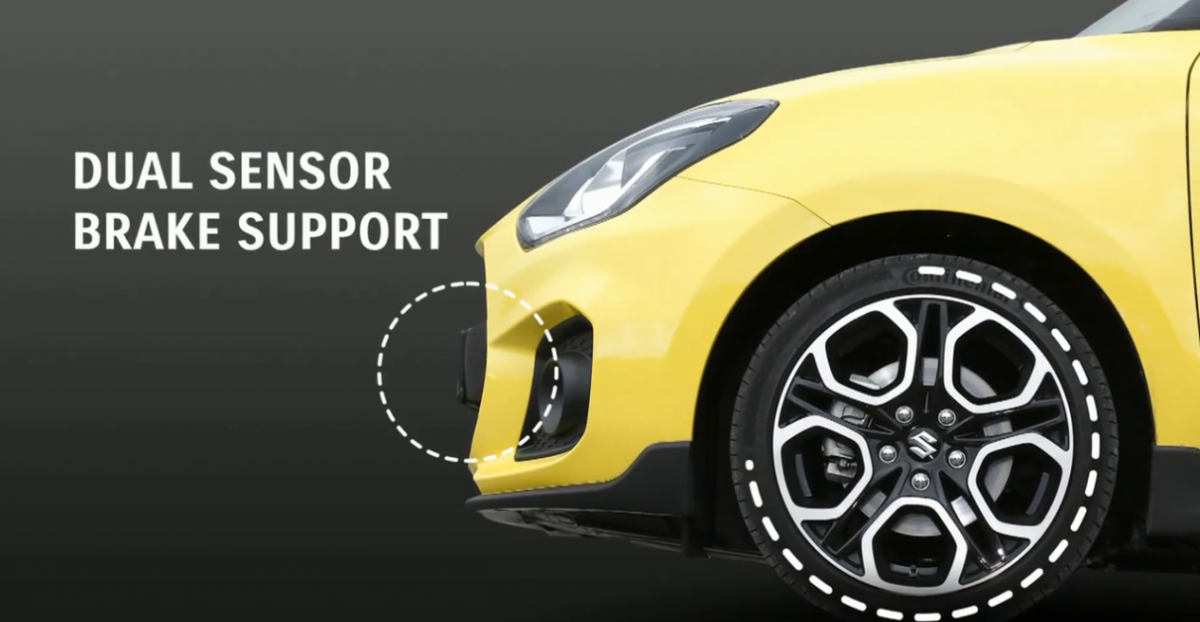 Small projects like this engage our creativity, creating ideas that we can then utilise in bigger projects. They are like an Adlabs concentrate.