Creating a

transactional account

from initial concept right through to building the

platform

Anyone who has done it, will tell you that launching a new business takes time, patience and a lot of hard work. However, when you are starting a new concept in a market that is steeped in tradition, then this moves things to the next level.

This was the situation that Steve Round (a well-known visionary in accessible banking) found himself in, back in 20XX, when he decided to turn his inclusive banking facility dream into a real business. Which is when he turned to Adlabs.

Working with Steve, we moved the Change Account from a conceptual idea through to a fully branded business, with aligned messaging, a responsive banking platform and we even helped launched it. Taking on this work, allowed Steve time to find the right banking partners, PCT and Raphael's bank - the UK's oldest bank and the perfect fit for his vision.
So what made "The Change Account" different?
Individuals are continuously looking for alternative solutions to the traditional banking model and many thousands of individuals across the UK are already using alternative transactional accounts instead of bank accounts.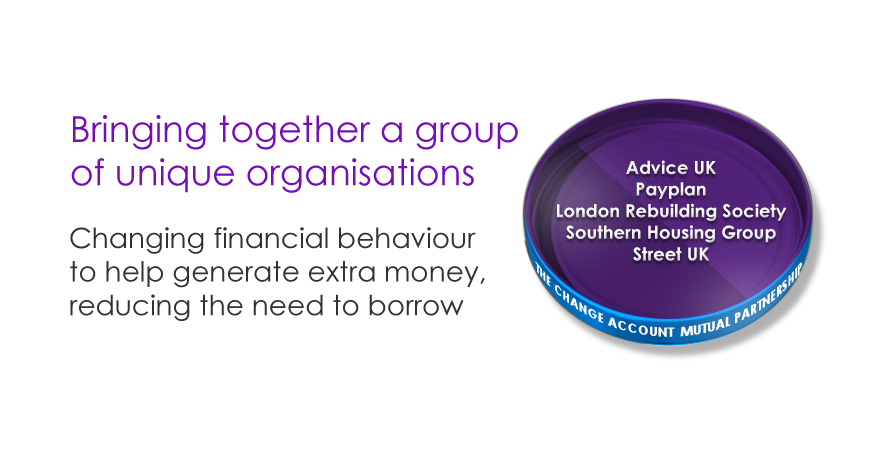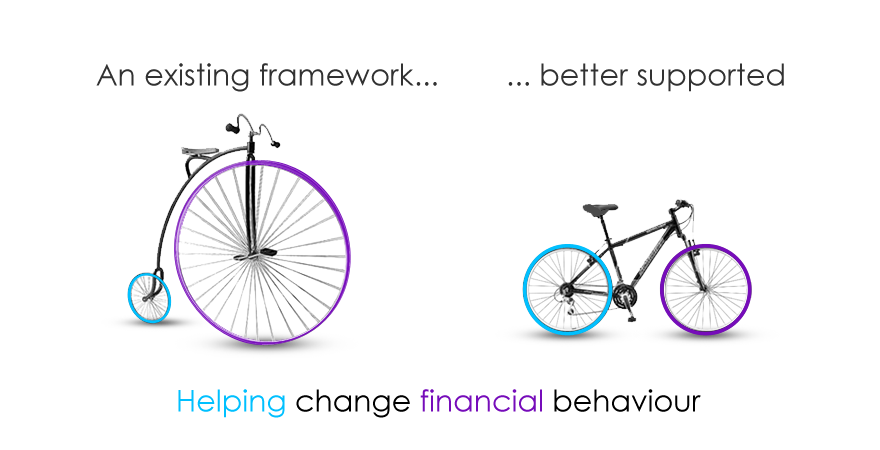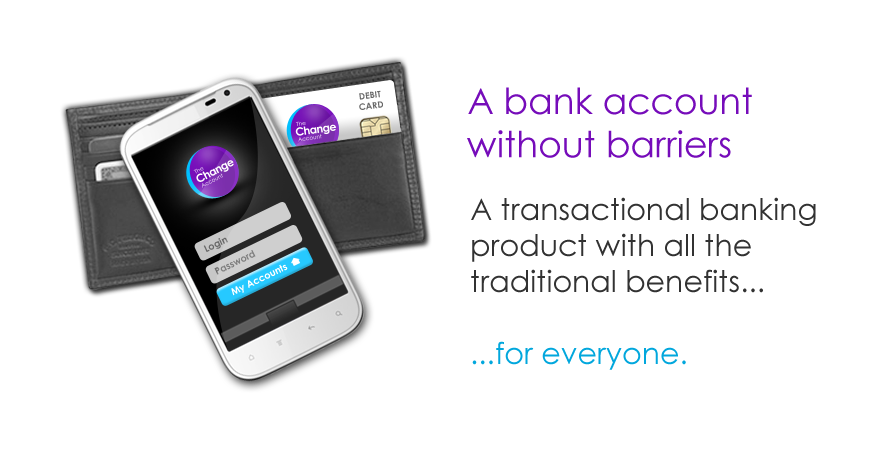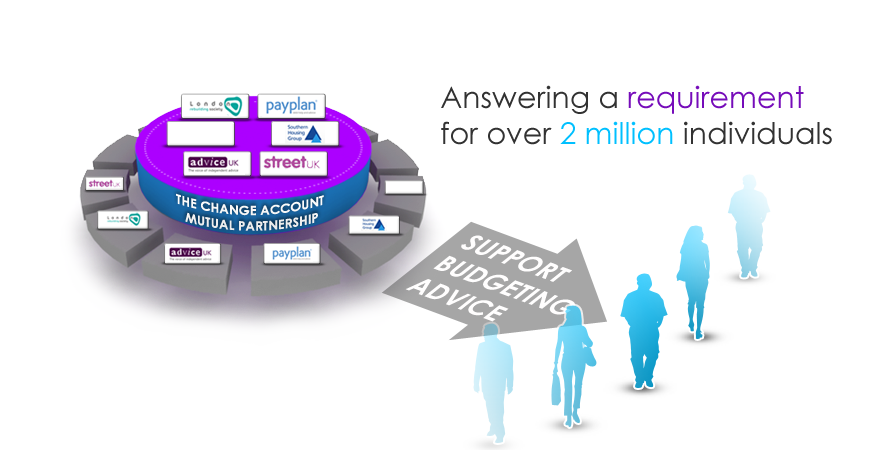 The aspiration behind The Change Account was to develop a real transactional account alternative that would be "inclusive" rather than "exclusive" and would appeal to a wide customer base due to its low, transparent costs and original budgeting tools.
The Change Account:
Keeps all account charges transparent, enabling account holders to easily understand where there money is being spent and what to budget for moving forwards.
Helps individuals change their financial behaviour for the better, through innovative and secure budgeting tools that help put individuals back in control of their finances.
Provides a first class transactional account that is attractive to a broad set of individuals, including those who feel excluded from the benefits of existing financial services.
Delivers a range of services that offer honest financial advice and support, helping individuals use financial services more effectively and putting extra money in their pockets.
Increases its services and, in time, reduce its costs, as it builds upon its success through sustainable growth
Now, don't you wish all bank accounts were this simple to use?